Study Says: Wearable Technology Use Growing in Clinical Research
A new Advanced Clinical report on clinical trial innovations, The Balancing Act: Innovation with Safety and Efficiency, shows that researchers continue to embrace and explore the use of wearable technology.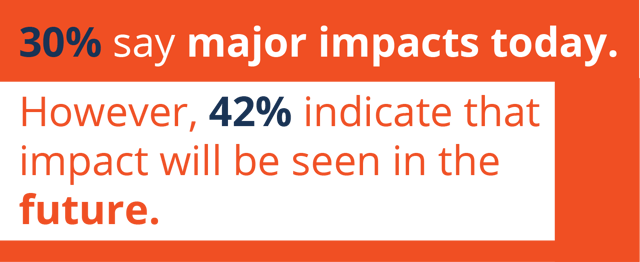 If you're considering integrating wearables into your trials, be sure to ask these 4 questions:
Where could wearables impact a trial?

Are there proven wearables that would fit into the trial?

How will you introduce it to the patient?

How will you measure results?
To learn more, download the full report today. It's loaded with tips and insights.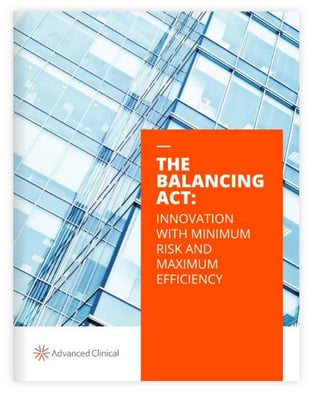 Tags: Innovation
Written by
Lizzie Evans
Market Development Manager at Advanced Clinical.