Back to main Blog

The Advanced Clinical Medical Writing Team
Medical writing is an essential component of medical science, whether it is regulatory writing, scientific communication or medical education. For graduates with a doctoral degree who want to explore career options outside of academia and are passionate about science, becoming a regulatory medical writer in the clinical research industry is an appealing option.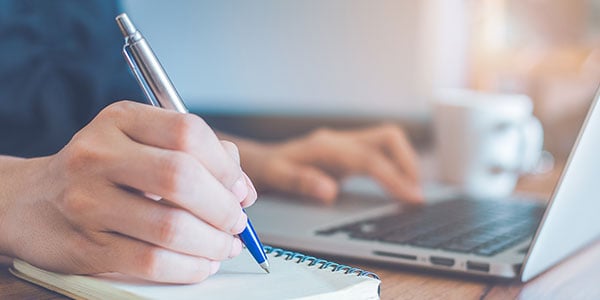 Strong writing skills are vital for a medical writer, and these are usually acquired during doctoral studies. Medical writing offers financial stability, constant analytical challenges, a strong work-life balance and more.

Yet many graduates with a doctoral degree are not aware of this alternative career path or how to get started. Here, we provide start-up guidance on how to become a medical writer.

Benefits of working in clinical research
Regulatory medical writers play a key role in clinical trials. They not only develop clinical study protocols ahead of clinical trial initiation but also write the clinical study reports at the end of trial conduct. They work in close collaboration with study sponsors, key opinion leaders and subject matter experts to produce high-quality regulatory documents. Authoring clinical study reports in a clear and succinct manner is essential for effective communication of the trial results and a vital element of the drug marketing approval process.

At Advanced Clinical, our medical writers are involved in multiple clinical trials at any given time. Analyzing data after trial completion places medical writers at the forefront of clinical research in oncology, rare disease and dermatology. Many clinical studies are often for treatments that target unmet medical needs, which means medical writers get to work at the leading edge of pharmaceutical innovation. Regulatory medical writers have an opportunity to keep their scientific curiosity alive while staying current with the latest developments in medical science.

Where to begin
Many Ph.D. candidates interested in careers outside of academia can discover and learn more about this career path by talking to a professor or mentor who helps them make the right connections.

Advanced Clinical has a dedicated medical writing team who are open to informational interviews and helping Ph.D. candidates figure out if this is the right career path for them after completing their doctoral studies. The team helps doctoral students learn more about the industry and what makes a career in medical writing the right fit.

Once new medical writers join the team, they are mentored by senior staff who help them find their place in this career and learn the intricacies of writing for a regulatory audience.

Medical writing is right for you if…
You're a doctorate-trained scientist and the following describes your interests, passions and goals for the future, medical writing could be the right next step for your career:
You want to work on groundbreaking medical innovations and be a part of scientific research that could potentially save lives.
You want to be involved in scientific research, but don't want to run experiments in a lab.
You enjoy writing and analyzing data, and can adapt your style, structure and format for a regulatory audience.
You want a work-life balance without sacrificing salary or potential for promotion.
You want to work on a team where you will get support and mentoring from other experts in the field.
You can learn more about medical writing careers by visiting the Medical Writers Association, or by connecting with our team via the contact form below to set up an informational interview.
About the authors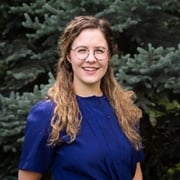 Lauren Cole Theorie PhD, Medical Writing Associate at Advanced Clinical
Lauren is a doctorate-trained molecular biologist, with 8 years of pre-clinical scientific research experience. Lauren is a Medical Writing Associate at Advanced Clinical and works on the development of regulatory documents such as Protocols and Clinical Study Reports in multiple therapeutic areas (rare diseases, dermatology).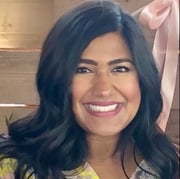 Shaniya Khan Wojtas PhD, Manager, Medical Writing at Advanced Clinical
Shaniya is doctorate-trained in Immunology with over 12 years of pre-clinical and clinical research experience and has been with Advanced Clinical for over 5 years. She is responsible for managing medical writing projects and overseeing client deliverables. She has also served as a lead writer and authored Phase I-IV clinicals study reports, protocols, and other regulatory documents. Her therapeutic experience spans Oncology, Dermatology, Aesthetics, Rare Disease, and Women's Health.
---
Contact us