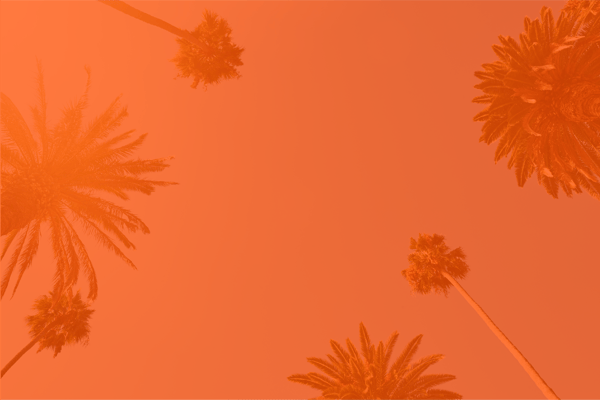 There is a famous quote that has been widely adapted and originally attributed to Louis V. Gerstner, Jr. paraphrased as, "People respect what you inspect". This is, in essence, the basis of risk-based monitoring (RBM).

After more than 16 hours of RBM sessions at SCOPE, we discovered that at its core, RBM is less of a cost cutting exercise, and more of a process in which to raise the quality of clinical trials in real time. The efforts, before the protocol is finalized, before the sites are chosen and before the patient arrives are all done in an effort to identify the data that is most significant to the outcome of the trial, define the level of acceptable risk around key data points, and identify trigger points upon which to monitor data more closely. And what is the goal of each of these steps? It is to increase the quality of the data and the processes within a clinical trial.

Why is RBM data of higher quality? Is it faster to review? Is it the creation of central monitors? Or, is it because "people respect what you inspect". In an RBM trial, key data points are identified and tracked. The mindset is to bring forth problems for resolution as quickly as possible. Evidence shows that teams on RBM trials are more proactive and conduct more transparent trials. Key data is looked at earlier, more closely, and findings are readily reported and dealt with quickly. In fact, Kim Wanick of Advanced Clinical shared that our own CRO's interest in and implementation of overall Clinical Risk Management grew from our RBM process – an effort to meet FDA and EMA guidance to focus on key data and raise quality in clinical trials.

So, what is needed to conduct a proactive, transparent, quality RBM trial? The speakers and panelists at SCOPE had few ideas about the recipe for RBM success:
The first ingredient to a successful RBM team is communication. Nechama Katan of Pfizer said "Risk Based Monitoring is team sport". Sponsors, CROs and vendors must work together, across all disciplines within a team, in order to effectively manage risks. Nechama continued to say you must choose team members that "can be uncomfortable and are passionate about communicating their vision". The table must be set for open, honest communication in order to address obstacles and overcome them as quickly as possible.Panelists throughout the day warned to not create work by, "monitoring the monitors".
The second essential ingredient to your RBM team is trust. The guidance from panelists was for CROs to manage the identified process data points and for sponsors to look at key clinical data points, in conjunction and in full communication with participating vendors (such as the CRO) to avoid duplicating efforts.
The third ingredient, but far from third place in importance was the cultural, process, and behavior shift, organizations must make, not only in the obvious ways, such as addressing how RBM will affect investigator sites' processes (which is important) but in addressing key data. Marcin Markowski of UCB warns that processed data can normalize clinical errors by occurring in many sites –using an example of rater changes at a vendor reviewing ePRO scales. In a UCB trial, the change of raters between visits created a normalized fluctuation in outcomes that were not clinically plausible. The normalization of this fluctuation served as clinical risk indicator of, not a clinical problem, but rather a process problem and large modification in their strategy. However, because the data was identified early in the trial, tracked and proactively managed, this challenge was overcome.

Successful RBM programs enable proactive identification and resolution of risks. Organizations need a strong, open minded team that trusts each other and is able to look at data and process from new angles. And, at their core, they deliver quality trials with quality data.

We would like to extend a sincere thank you to all the speakers at SCOPE that shared their experiences in implementing RBM. To learn more about how Advanced Clinical delivers a Better Clinical Experience, as well as to discuss our approaches to RBM, contact Advanced Clinical today.
See also: How to Successfully Build a Risk Based Monitoring Team
Get in touch with us now to learn about our flexible CRO, FSP, strategic resourcing and consulting services.